Masci Group, formed by the merger of the companies Masci and Franchi, is a French leader in the application of protective coatings and linings, as well as in the treatment of lead, asbestos and heavy metals. It operates on high-value critical assets and equipment to protect them, extend their lifetime and, if necessary, dismantle them.
Its clients are the major accounts in the nuclear, oil & gas, renewable energy, chemicals, process and manufacturing industries, civil work and construction,  marine and transportation sectors.
Our Approvals, Certifications and Affiliations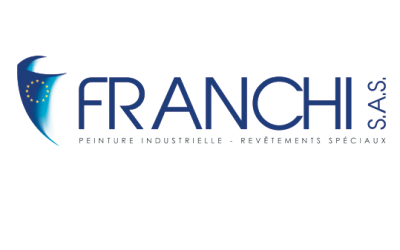 Richemont, le 30 mars 2017 ACQUISITION The Masci Group acquires Franchi S.A.S. Franchi S.A.S. will become the representative of the Masci Group in the South-East region: Masci and Franchi Group will progressively exploit all the markets, know-how, personnel and...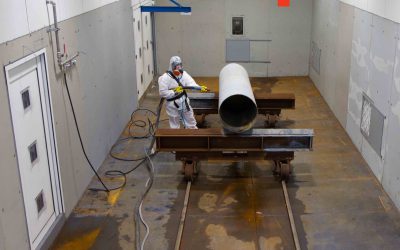 Consult the article published in "Dimensions Asbestos" of March-April 2017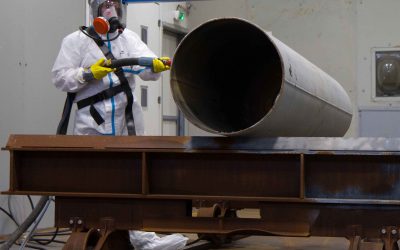 The Masci group, which has been expert in technical coatings and surface treatments for more than 35 years, invests heavily in its asbestos dismantling and treatment activities, with the objective of increasing its share of the Group's overall activity from 20% to...