Masci Group, formed by the merger of the companies Masci and Franchi, is a French leader in the application of protective coatings and linings, as well as in the treatment of lead, asbestos and heavy metals. It operates on high-value critical assets and equipment to protect them, extend their lifetime and, if necessary, dismantle them.
Its clients are the major accounts in the nuclear, oil & gas, renewable energy, chemicals, process and manufacturing industries, civil work and construction,  marine and transportation sectors.
Our Approvals, Certifications and Affiliations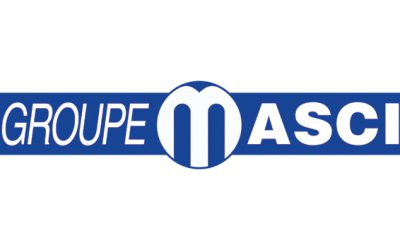 Pierre Brzustowski takes over the Masci group by joining Bruno Masci and PECHEL INDUSTRIES. He became President and Bruno Masci, Director General. The operation strengthens the group's management and financial structure in order to accelerate its growth in France and...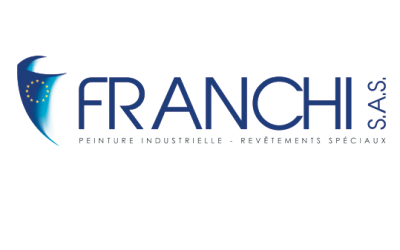 Richemont, le 30 mars 2017 ACQUISITION The Masci Group acquires Franchi S.A.S. Franchi S.A.S. will become the representative of the Masci Group in the South-East region: Masci and Franchi Group will progressively exploit all the markets, know-how, personnel and...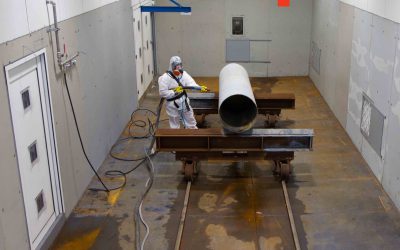 Consult the article published in "Dimensions Asbestos" of March-April 2017