Water, sanitation and district heating
While our urban infrastructure, water, sanitation and district heating systems are aging, corroding and leading to leaks, loss of flow and loss of heat, controlling their maintenance budgets, reducing the impact for users and minimizing road works are a necessity.
Our "trenchless" operations are an economical alternative to pipe replacement. They rely on robotic means of inspection, control and operation.
They require only spaced access to the pipes, in sections extending up to 300 meters. They thus minimize the impact on pavements and roads.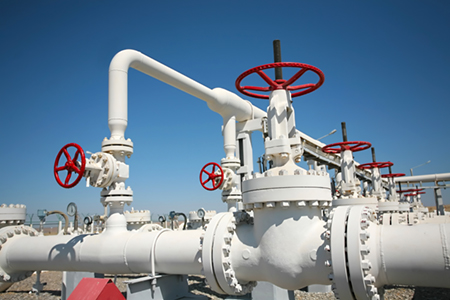 They consist of:
Inspection and control by robotic means
Anti-corrosion coatings
Pipe liners, diameter 75 to 700 mm, resistant to high temperatures and to polluted fluids
Waterproofing and insulation
Renovation of retention bins and sewage bins
Treatment of asbestos and lead