Renovation of heat exchangers, condensers and tube sheets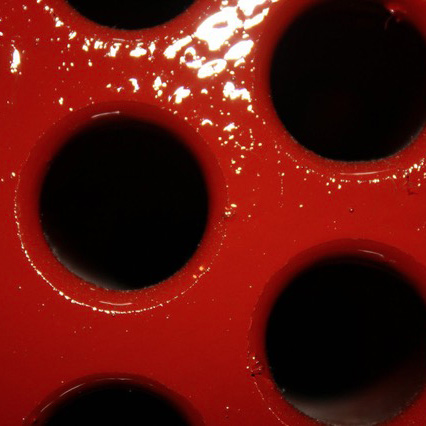 We provide our customers with the techniques to
inspect and extend the life of their exchangers and condensers.
Since they are inaccessible to humans, we intervene on these equipment via
robots developed by Masci Group
.
Our services comprise:
Robotics for diagnosis
Protective linings for steam surface condensers and other shell-and-tube heat exchange equipment
Robotics for lining and preservation of thermal conduction
Prescription of suitable technical resins
Based on our experience and long-term results, we have forged partnerships with suppliers guaranteeing the long-lasting performance expected by our customers.