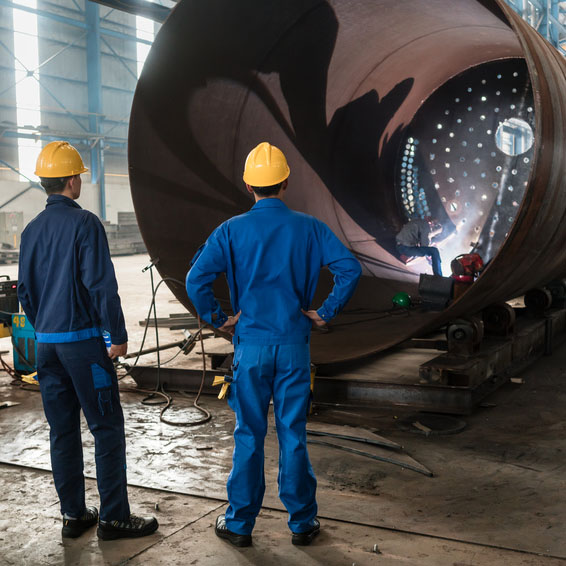 We have developed a wide range of services to control and target interventions required for our clients' assets, whether for cleaning, maintaining or deeper revamping.
Our services make it possible to optimize the intervention intervals and their contents, while guaranteeing strict compliance with regulatory requirements.
They cover the control and expertise of coatings in pipes, tanks, boilers, condensers, piping and heaters:
Visual inspection
Infrared Thermography
Eddy Current Inspection
Ultrasonic testing
We often work with robots, specifically designed with and for Masci Group. They can operate in the constrained environments of our customers and accelerate capturing and exploiting the required data.