Anticorrosion and concrete coating
We apply all types of
protective coatings on iron/steel and concrete substrates, new and old
.
The coatings assure various functions of protection, heat exchange, flow, anti-abrasion, anti-pollution, retention, passive protection of fires …. Their application requires strict procedures that are controlled by our own teams and independent bodies. They must comply to client specifications, eventually regulation and keep required properties over time.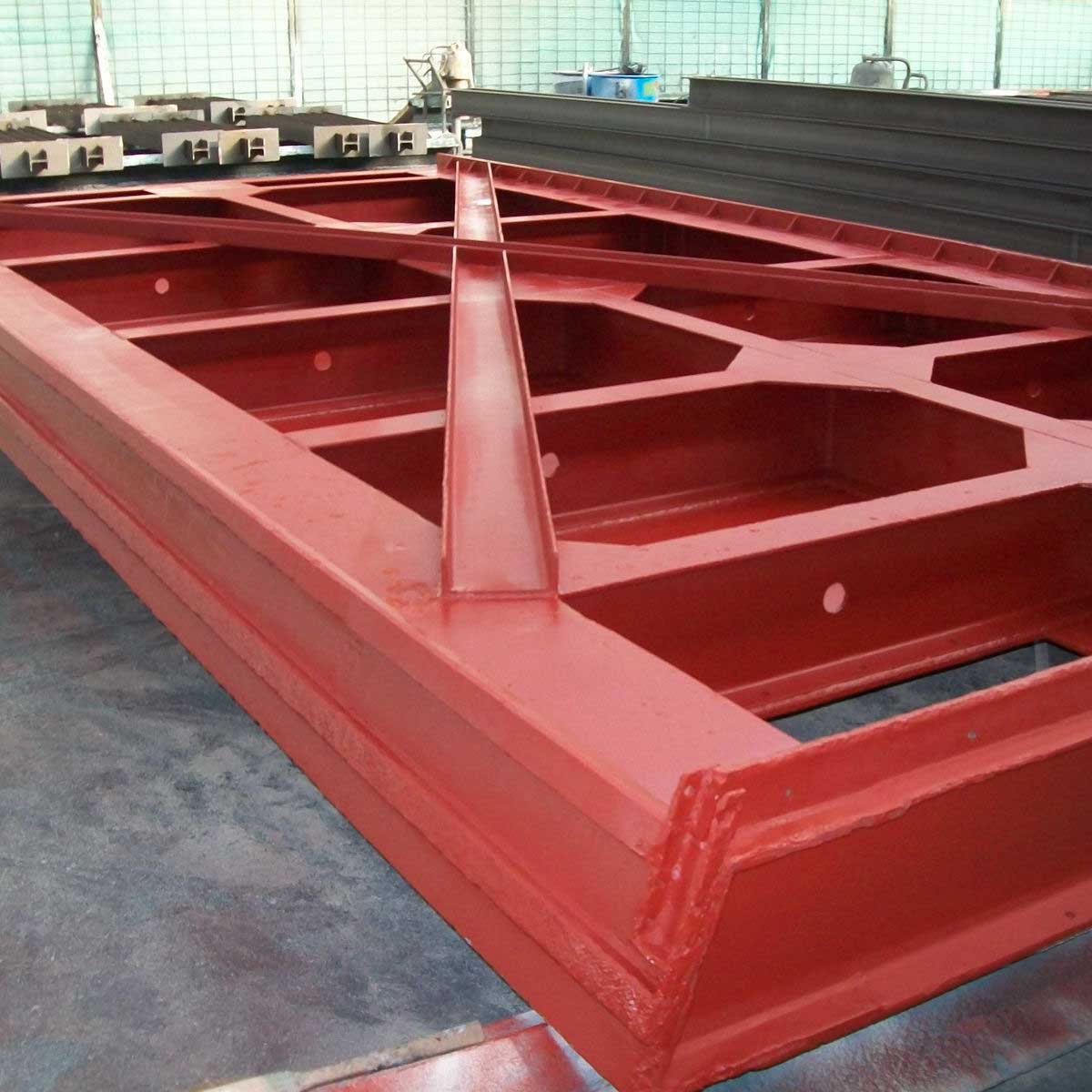 Our services comprise
:
OHGPI anti-corrosion systems
Epoxy Resins
Concrete coatings
Resins for restoration of mechanical devices: rotors, pump bodies, valves, heat exchangers, turbines …
Floor resins and marking: protective systems, adhesive strips, heat seals
Anti-abrasion protection
Anti-acid protection
Intumescent, fire-resistant coatings
Liquid tightness
Metallization with pure zinc or zinc-aluminum alloy
We constantly look for innovative formulas and collaborate with the laboratories of local and international manufacturers to determine the most appropriate solutions: adaptation to application or operating conditions, maintainability, aesthetics, environmental impact, total implementation cost.